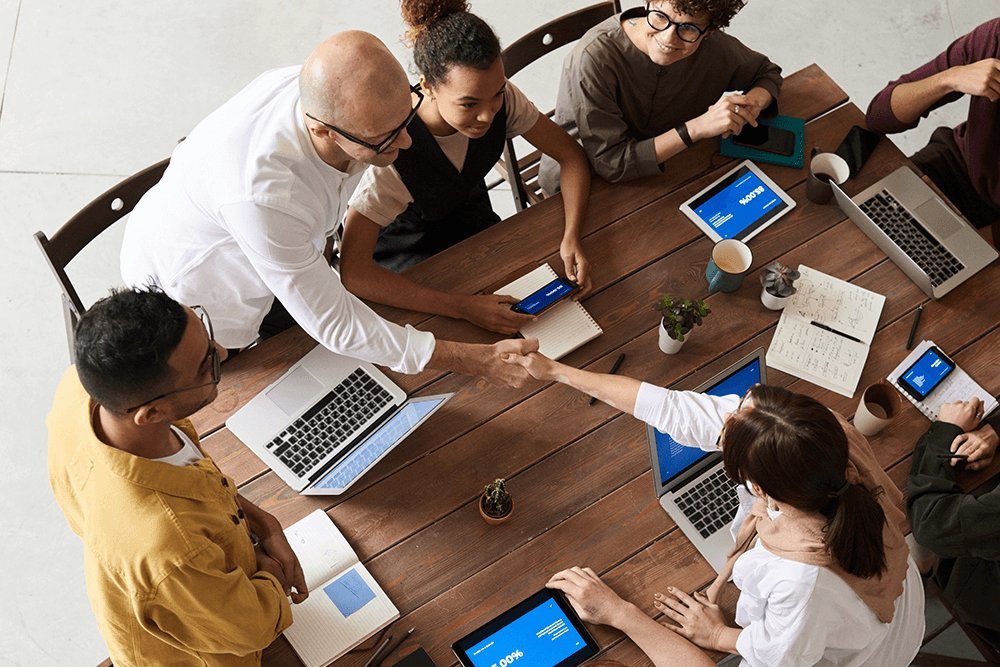 Frankston Logistics Inc. has always held a single clear vision: We provide every service our customers  need…"one call does it all." This simple philosophy of expanding to handle whatever a customer may want has allowed us to grow year after year, to over 85 countries, based on solid relationships with customers and our partners.
We began by offering freight forwarding and documentation services with a staff that already had years of industry experience and unquestionable expertise. Our knowledge and efficiency saves time; and therefore saves you money.
As we continued to grow, we expanded from freight forwarding for ocean and air shipments to become a licensed Non Vessel Operating Common Carrier (NVOCC). This enables us to negotiate volume contracts with our ocean carrier partners. By pooling a large volume of freight to obtain volume discounts, we can offer you extremely competitive pricing even for smaller shipments. We hold contracts servicing nearly every country and can provide a seamless supply line from your door to nearly anywhere in the world.
Our experience spans from air waybills, ocean bills of lading, letters of credit, legalization, and U.S. AID shipments to large shippers requiring seamless supply chain management.
Frankston Logistics Inc has an excellent reputation in the industry. Our experts have been asked to teach seminars about international trade and finance by trade associations and universities. We actively promote international business and belong to several associations where we provide expert advice and guidance both to new shippers about the basics and large shippers with more complex needs.
We take the headache out of complicated international shipments. When you ship with Frankston Logistics Inc, you enlist the aid of over 100 offices in over 85 countries. Our offices provide the vital link you need to local expertise and resources wherever your shipment needs to go.
The strength of our network is enhanced by our cutting edge information technology. You can access real-time tracing information on your ocean shipments through a secure website login; accessible anywhere in the world, any time. We make data access easy so you can keep close tabs on your shipments whether you want to track it by container, your own reference number, P.O. number, SKU and more! Most importantly, we still provide personal service. When you have questions and need to speak to an expert, not a machine, you can count on Frankson Logistics Inc to be attentive to your specific needs.
Frankston Logistics Inc continues to thrive as a stable and growing company built on the simple philosophy that we are here to serve you, whatever your need. From LCL shipments to over-dimensional and RO-RO cargo, if you are an international shipper, you need International Logistics. Remember, for international logistics
Deliver Environmentally Responsible Client Services
Provide Employees with an Attractive Working Environment
Be an Active Community Partner
Maintain High Ethical Standards
Drive Continuous Improvement
Freight Security
Air & Ocean Cargo Insurance
Our highly efficient customs brokerage
Clearance and compliance service
We ensure complete security